Note! Some devices categorically do not support on / off. schedule and sleep schedule. This is primarily due to hardware support by the devices themselves. Those. The device does not support this feature in hardware. Or the manufacturer deliberately did not add this feature.
On devices that do not support this, it will not be possible to configure scheduled on and off.
That is, this menu will not be displayed in your personal account.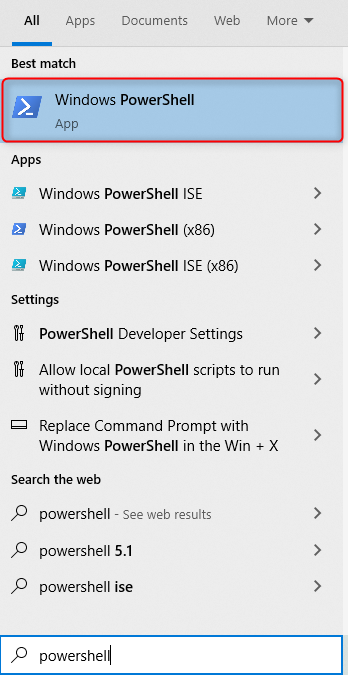 Check if these options work on your device.
Open Windows PowerShell.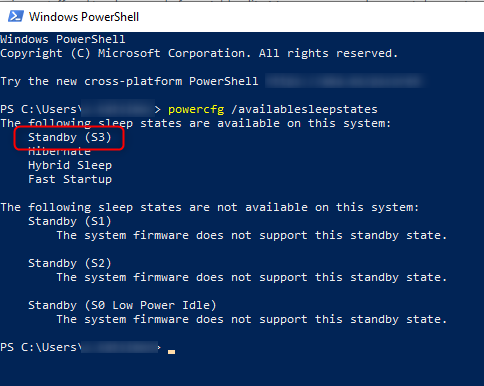 In PowerShell, type: powercfg /availablesleepstates
If the device supports the sleep state: "Standby (S1)", or "Standby (S2)", or"Standby (S3)", then the commands from the personal account will be available.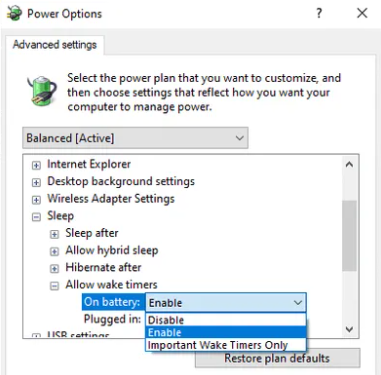 This device supports scheduled startup and sleep mode.
Sleep mode is supported by the device, but there is no way to send a command from your personal account
This can happen for several reasons:
Firstly
On some devices, scheduled power on and sleep may not work by default due to power settings.
In order to start the device according to a schedule and put the device into sleep mode from your personal account, enable in the device power settings:
Allow wake timers.
Для всех доступных схем электропитания -> "Включить"
В данном случае:
1) "On battery" -> "Enable";
2) "Plugged in" -> "Enable".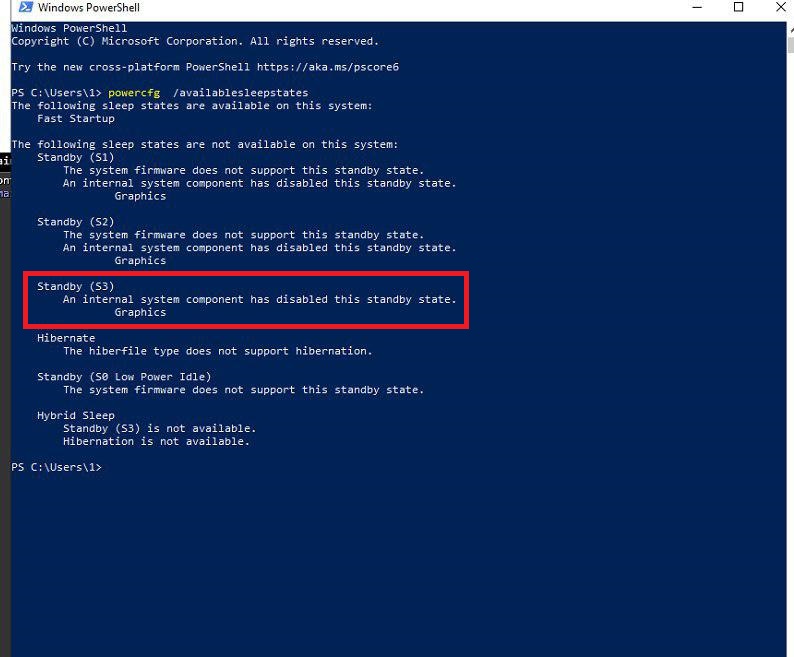 Secondly
That is, motherboard, processor, hardware firmware (BIOS/UEFI). And sometimes other hardware components, such as a graphics card (GPU), must support Wake Timers. Note! Wake On LAN functionality is not related to Wake Timers.
In this example, Wake Timers is not supported due to issues with the device's Graphics drivers.