After activaton of Displayforce Manager a trial period will begin, while trial is active you can use full functionality of Displayforce Manager without restrictions. Trial period is 30 days long, you can see countdown in down-left corner of your CMS.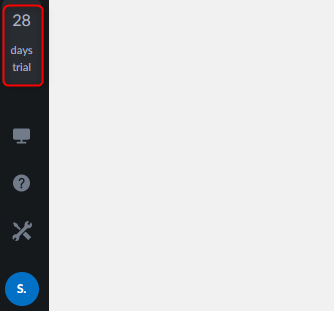 After these 30 days you will no longer be able to use your CMS until you purchase a subscription.
NB: though your CMS will be locked, your devices will continue to broadcast campaigns that you have set up.

To purchase a subscription, you can contact your manager.
After purchasing a subscription, you will be able to see it on the Subscriptions page.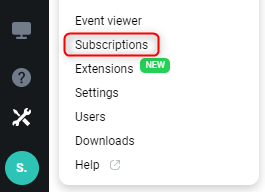 On this page you can see ID, status, plan, days left until expiration, subscription start date and subscription expiration date, number of activated devices and device activation limit and a button that will allow you to activate your devices.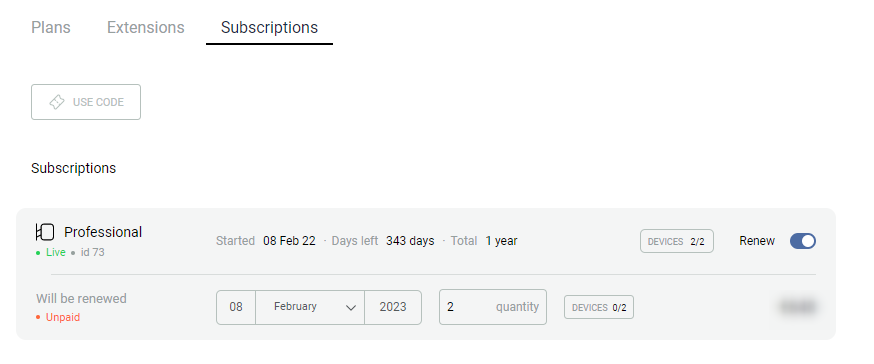 NB: after subscription expiration your CMS will be locked until next subscription activation.