Often there is a need to synchronize content on different screens.
In such cases, it is possible to use Displayforce Designer to set up synchronization between devices with Tizen OS and Displayforce Player.

The following is an example of how to set up synchronization between two devices.

This synchronization setup requires that they be on the same local network.
All devices participating in synchronization must be of the same models, OS versions and have the same firmware. If you deviate from this, synchronization may not work - this depends solely on the Samsung panels themselves.

For both devices, a Template is created in Displayforce Designer and an Advertising Campaign is created in the Displayforce Manager personal account.


Create a template
To complete this step, you must have a subscription to Displayforce Designer.
1. Create and open a project in Displayforce Designer;
2. In the upper right corner, click on the menu icon;

3. In the component menu that opens, select "Interface Editor";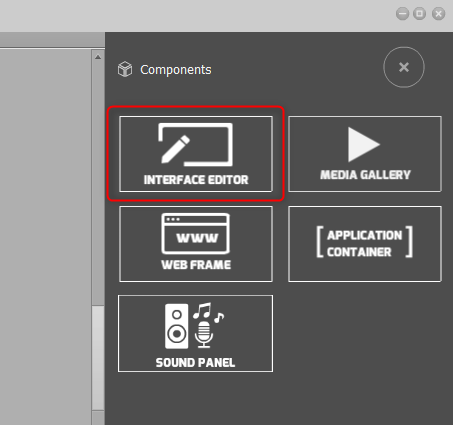 4. Open the added component (click on it 2 times with the left mouse button);
5. On the top toolbar, click on the "MediaGallery" icon;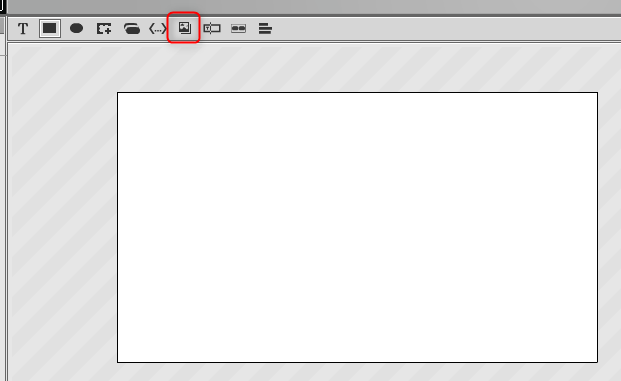 6. Place the media gallery on the designated (white) screen;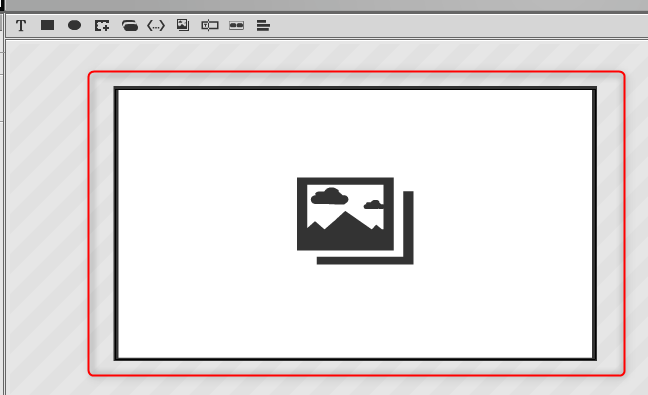 7. In the settings panel on the right, in the "Layer" section, select CMS as the content source;

8. Click on the tab called "Sync." (Synchronization);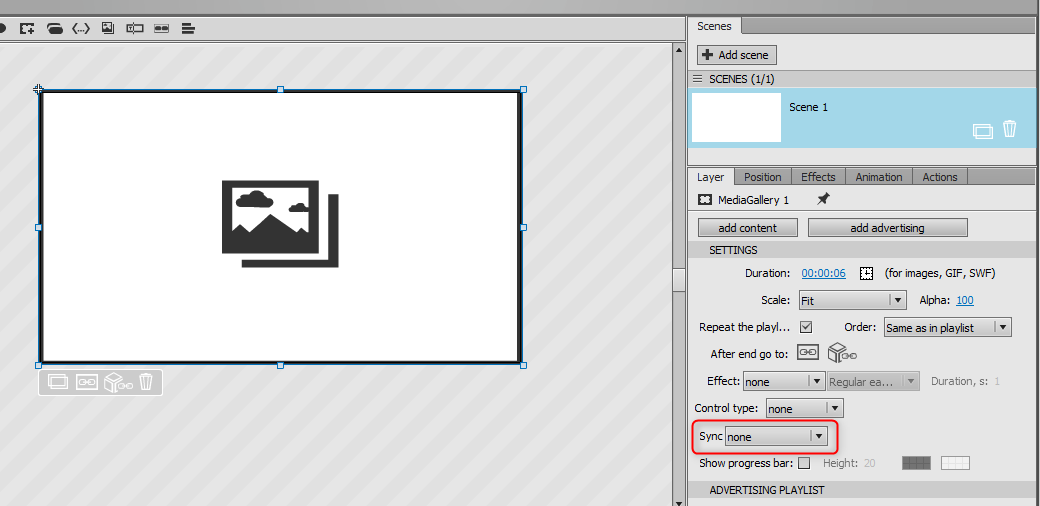 9. In the drop-down list of the menu, select the item "Inside local network";

10. Specify the group number;

11. Upload the template to your personal account.
Creating an Advertising Campaign
Log in to your personal Displayforce Manager account, go to the Campaigns section.
Create a new "From Template" ad campaign, select the previously downloaded template.

Assign this ad campaign to devices that should stream content in sync.

Result
When playing content from this template, all devices in the same local network will change the content synchronously.